Youtube Facebook Instagram Time_S_Cape
Tim Sternat PO Box 16514 Portland OR 97292

Rotten Piece with Neville Harson, Tank Fight In Death Town,
Body Shame, Pleasure Center, Thomas Helton,
Jonathan F Horne, Funkl & Nether, James BL Hollands, ST 37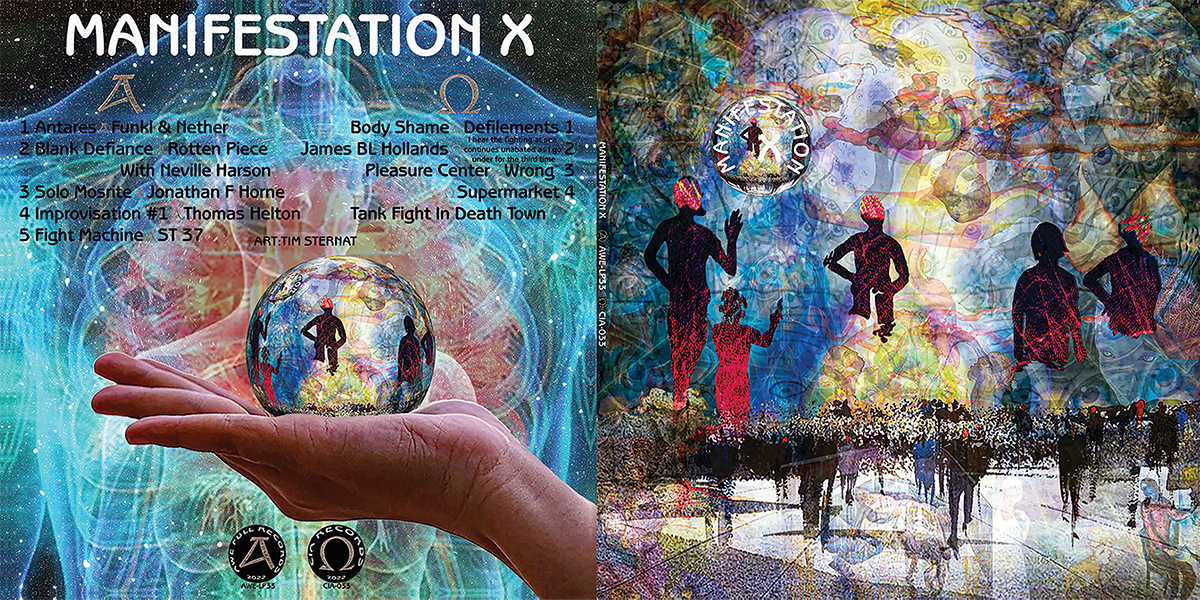 AWE-LP033 / AWE-CD033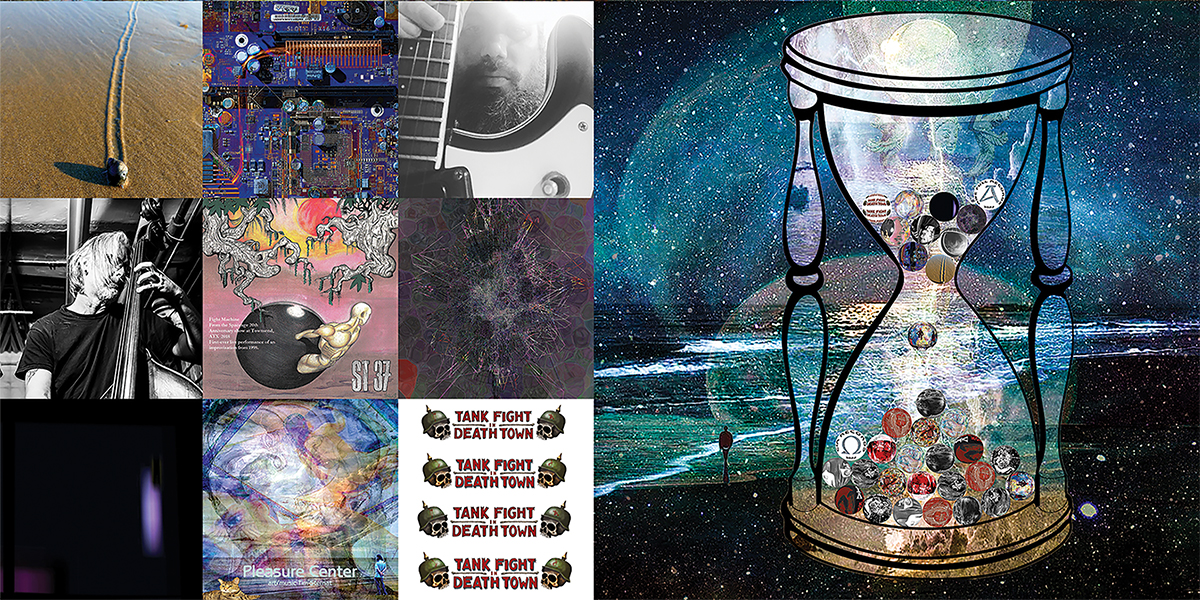 Sunday Shock, Pleasure Center, Popeboy Collective, The Pollychains,
Eric Lanzillotta, Michael O. Johnson, Scott Ayers,
Antiquated Views of the Future, Poison Gas Research,
Seņor Bubba, Defecit des Anterieures, P16.D4, Van Kaye and Ignite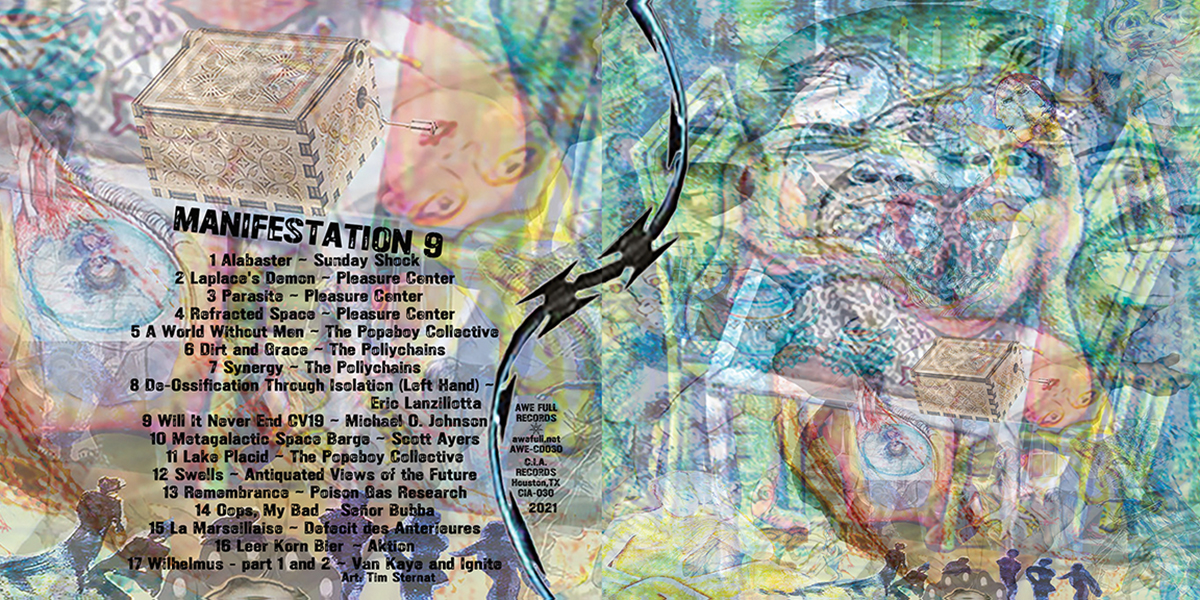 AWE-LP029 / AWE-CD030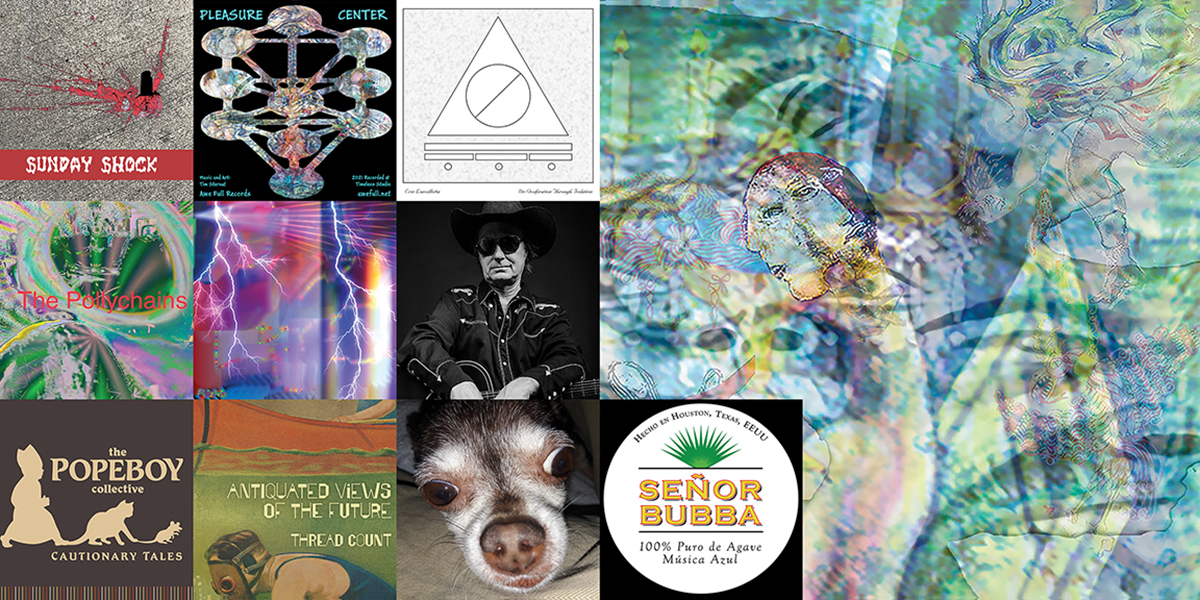 The Sounds in the Attic! 2020 ...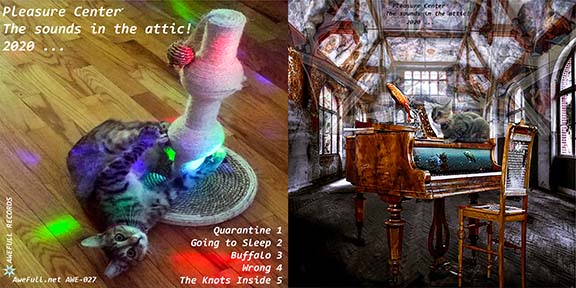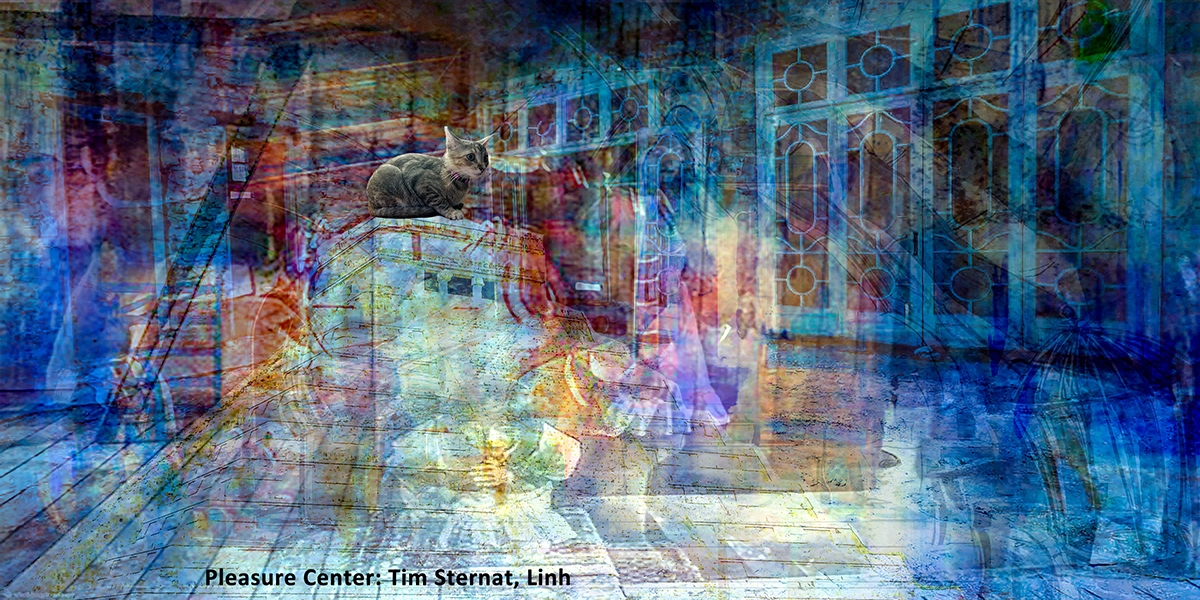 Pleasure Center, Cyclops Joint, Illicit Relationship,
Future Blondes, Richard Ramirez, Deconstruction Crew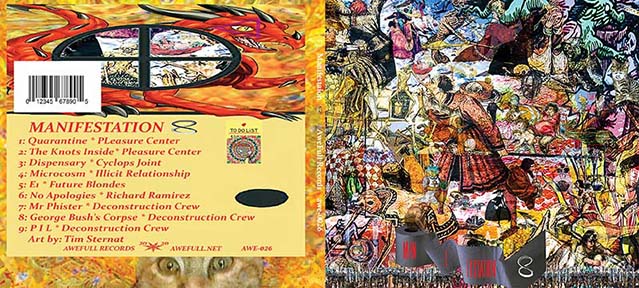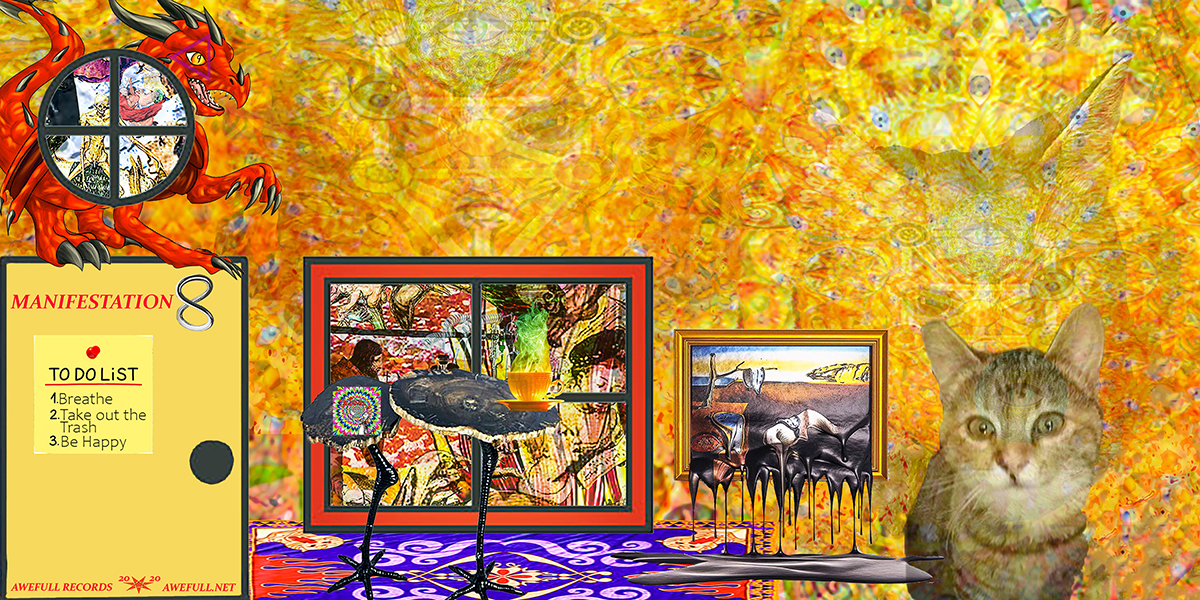 The AweFull Records Catalog!!!!!!!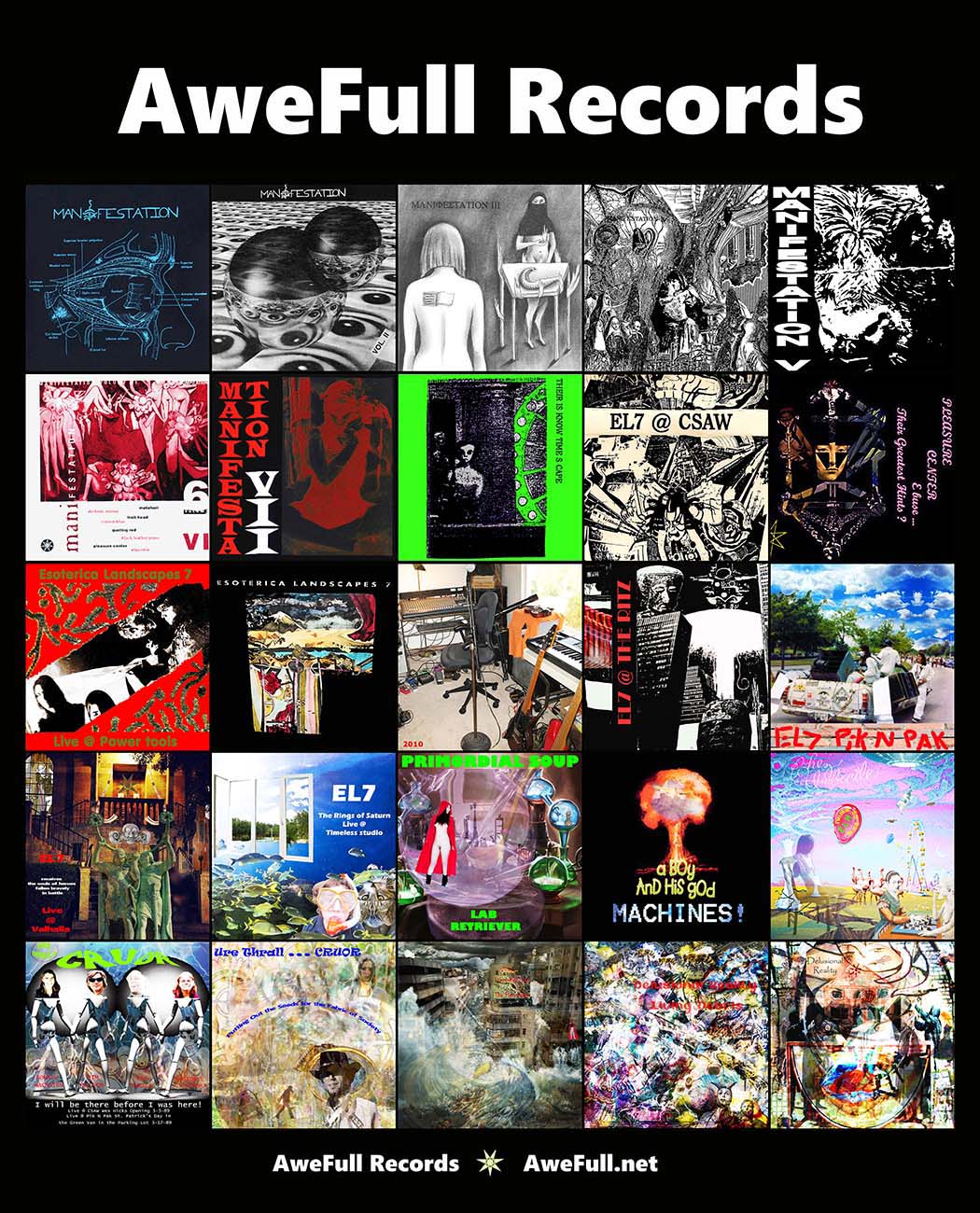 Delusional Reality
A Slap to the Lies That Feed You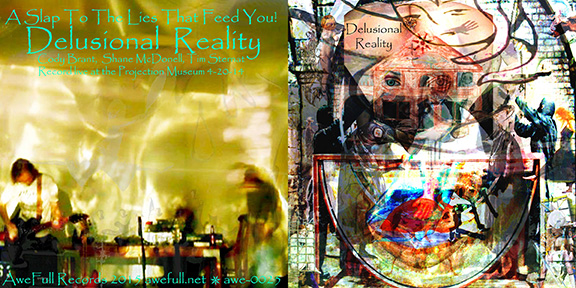 AWE-0025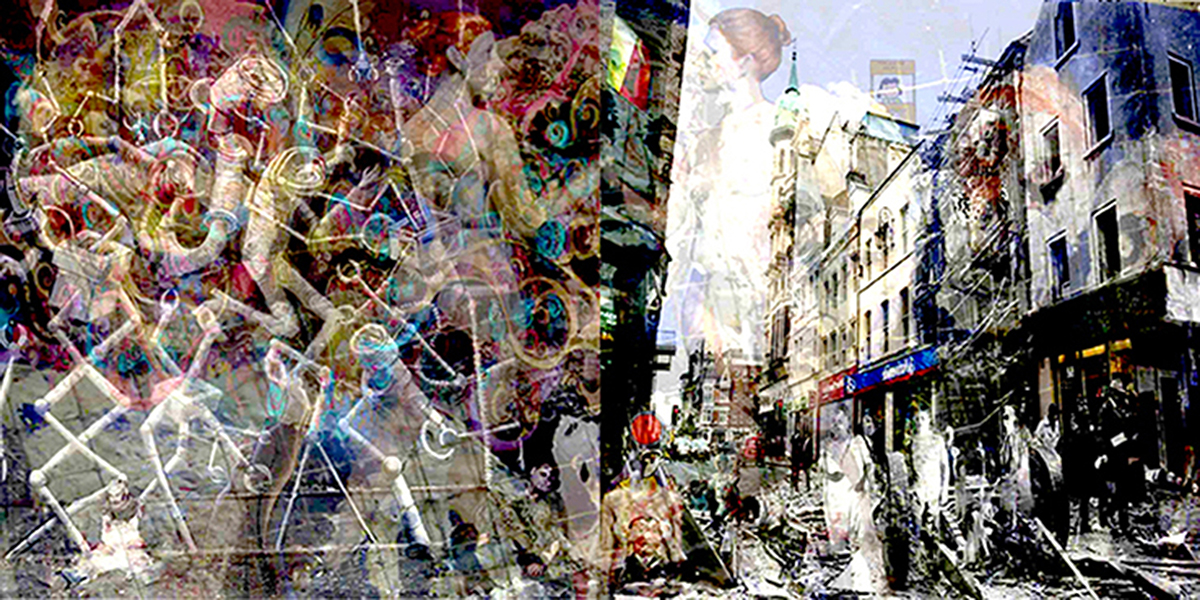 Delusional Reality
Living Debris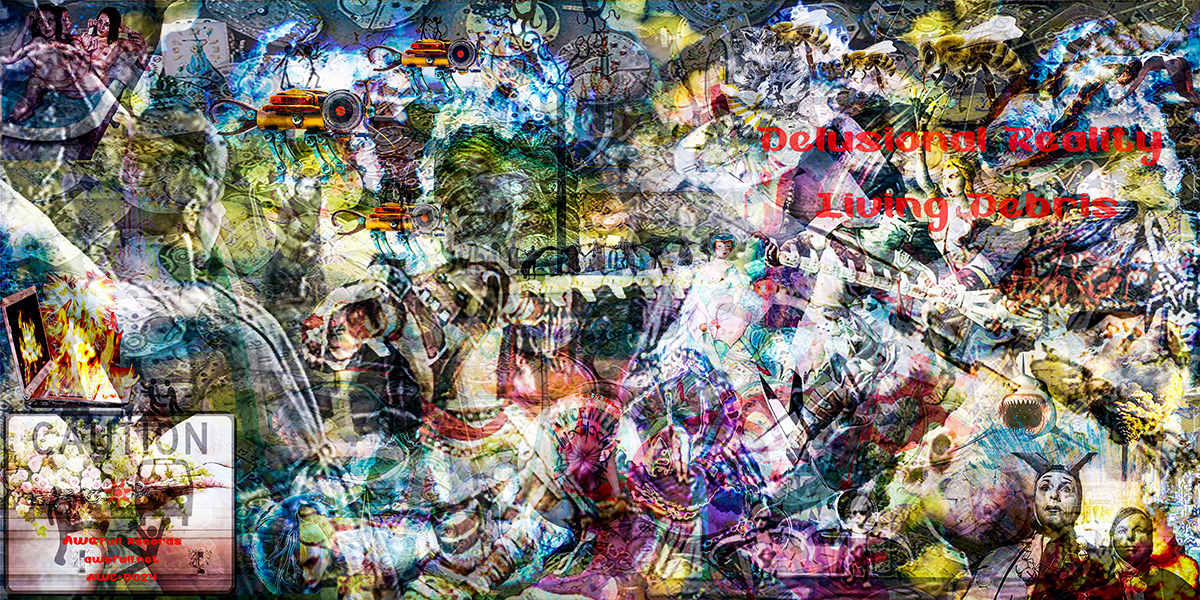 AWE-0024

Primordial Soup
The First Wave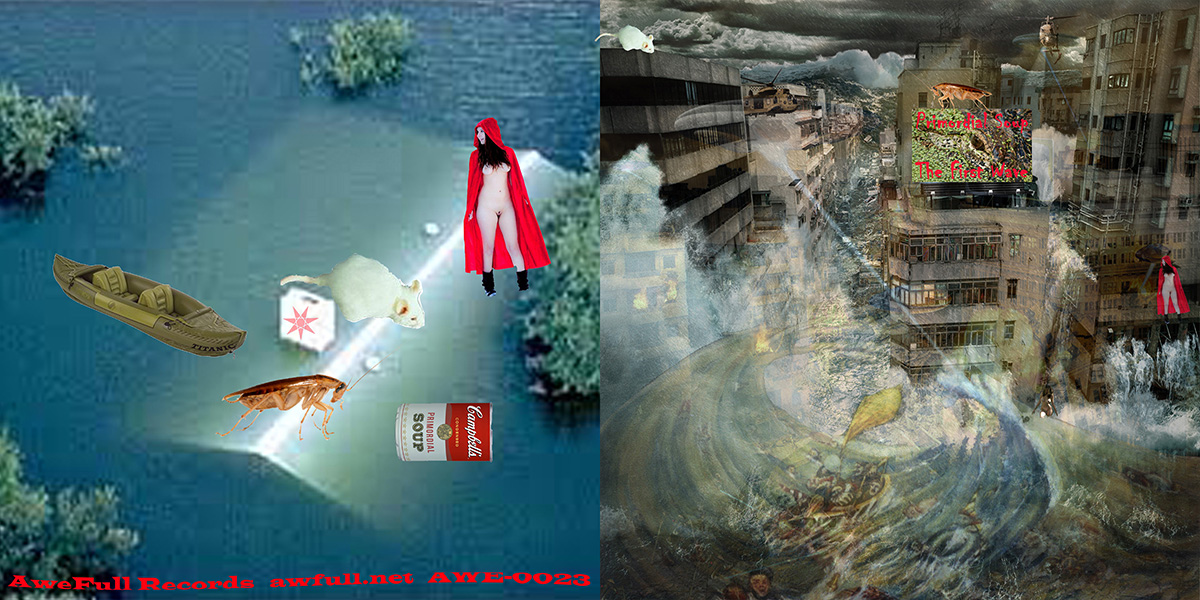 AWE-0023