Youtube Facebook Instagram Time_S_Cape
Tim Sternat PO Box 16514 Portland OR 97292
Factor E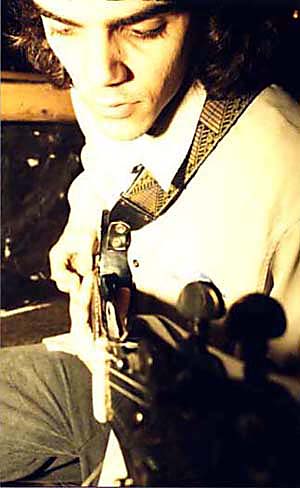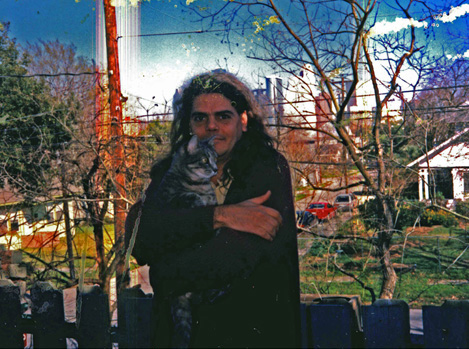 Tim Sternat is many things to many people and known by many names Factor E ... Time S Cape ... NONizm777 and who knows how many more? ............
Dj at KPFT The Center of the Universe Show Houston: Spent most of my time altering my chemistry ... studying ... writing poetry ... tripping out to San Francisco
Owner Of The World Famous: AweFull Records and Timeless Studio!
My Bands!
Master Speakes Tim, Eric and a cast of thousands
Their is Know Time S Cape Factor E aka Tim Sternat Just another incarnation of me!
Primordial Soup Tim, Beth, Debbie and a cast of thousands!
Esoterica Landscapes Heaven
Cruor Ure Thrall, Jim Wilson, Bonnie McNaren, Factor E aka Tim Sternat
Esoterica landscapes 7 EL7 Factor E (Tim Sternat), Jim Wilson Bonnie McNaren ... Sound scapes with words a legend in their own minds. Releases an lp Hokman Nistarah on Anomie Records with the famous A. C. insert.
Pleasure Center Tim aka Factor E, Linh and a rotisserie. Released Ergo on Rainforest Records with proprietor extraordinary Ray woods! E... Buse on AweFull.net
NONIZM777 Tim Sternat, Janna Wachter, Adelaine Blais
A Boy and His God Machies Factor E aka Tim Sternat